Christmas at St. John's 2019
Join us to celebrate Christmas together as we remember the time when the angels couldn't help but sing, to rejoice in the birth of Jesus the saviour.
Sunday December 22
8am & 10am Services - Traditional Lesson and Carols in the morning
Carols in the Park in the evening
Carols in the Park: Highton Reserve Oval 7:00pm. A night for all the family. Bring your picnic dinner and your singing voice and as a community we'll come together and celebrate Jesus at Christmas.
Special guest artists this year are: the Mik Maks, Shandelle McGennisken and the Roslyn Primary School Singing Group.






Tuesday December 24, Christmas Eve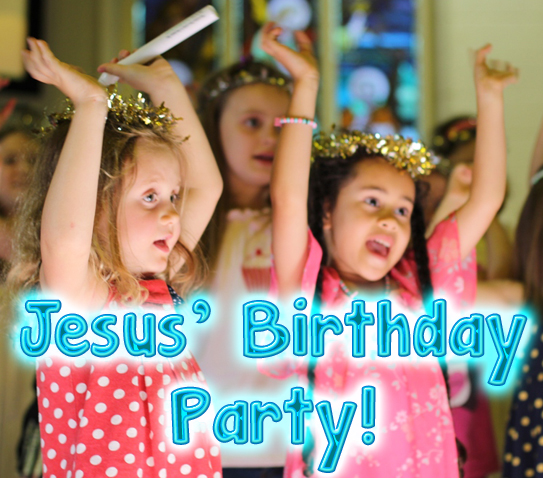 5:00- 5:45pm Jesus' Birthday Party - A fun family-friendly service for younger kids. With games and the Christmas story and a big Happy Birthday Jesus cake, it's a great way to spread some Christmas cheer!
7:00-7:45pm The Big Christmas Gig - for high schoolers and those on their way to high school. An upbeat and lively way to bring in Christmas. Wear a Christmas hat or a Christmas mo and join us to celebrate Jesus who brings hope and joy.
11pm Midnight Service - Preceded by supper from 10:30pm. Including communion at midnight, we look to bring in Christmas Day with a focus on the Saviour Christ.






Wednesday December 25, Christmas Day
9am Family Christmas Communion Service - Have You Been Paying Attention? A service where all age groups are catered for.
All welcome, as we celebrate the time of Christ's coming and consider the time of our receiving Him.