St. John's Anglican Church Highton

(click logo to go to Camp Wilkin's website)
This year's camp - 17-19 March 2023 Register by Sunday 5th March (absolute deadline)
 

---


Register by Sunday 5th March (registrations now closed)
 
Camp details:
Arrive from 6:30pm Friday (briefing from Camp Wilkin staff at 7:30pm).
Head home after lunch & packup on Sunday (eg. 1:30pm).
There's a 'slush roster' for helping with set up / clean up for meals.
From Camp Wilkin:
Aerosol cans are not permitted on site as these can trigger the fire alarms in rooms.
A mattress, pillow, and blanket are provided for each bed. Each camper is to provide and use a pillowslip and sheets, doona or a sleeping bag.
In consideration of neighbours, all noise must cease at 10.30pm and must not commence before 7.30am.
There are kangaroos on site and they cannot be fed or patted.

Beware of small skipjack ants. They bite and can cause an allergic reaction in some people.

You may wish to bring mozzie repellent.
---
Camp is like this...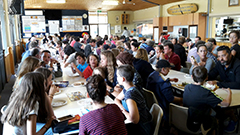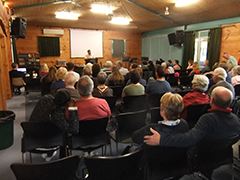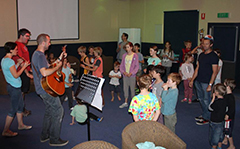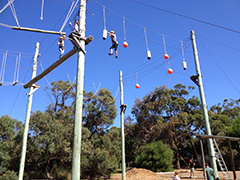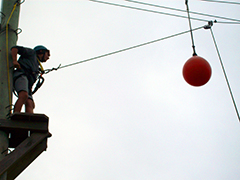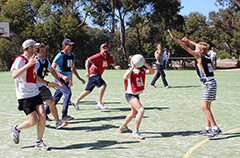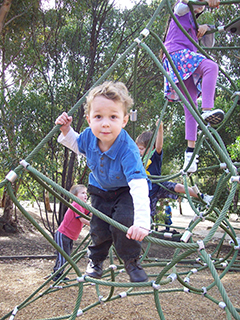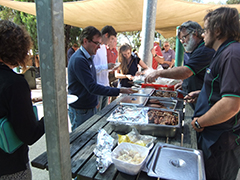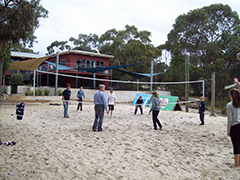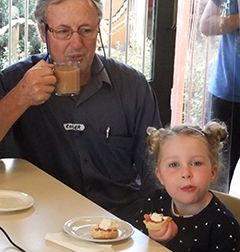 (From Camp Wilkin: 'High Ropes' is for Year 7 and above, max 24 participants. 'Low Ropes' is all ages, max 24. 'Flying Fox' is for Primary school age only, max 20.)
---
Click here to access details of our previous camps.
---
---